COLLECTION OF OUR BEST STEM GAMES
PARTNERSHIP WITH POTATO PIRATES
We believe that computational thinking concepts and computer programming are crucial skills for everyone to succeed in today's innovative era. However, programming may seem daunting and at times simply inaccessible for many to learn. Thus, Potato Pirates aims to reduce the barriers to entry by removing the need for computers in the initial stages, allowing a more seamless, enjoyable, learning experience. If this resonates with you, we are more than willing to work with you!
STRONG COMMITMENT
We are committed to providing future-proof STEM games for educators, parents, and the gaming community.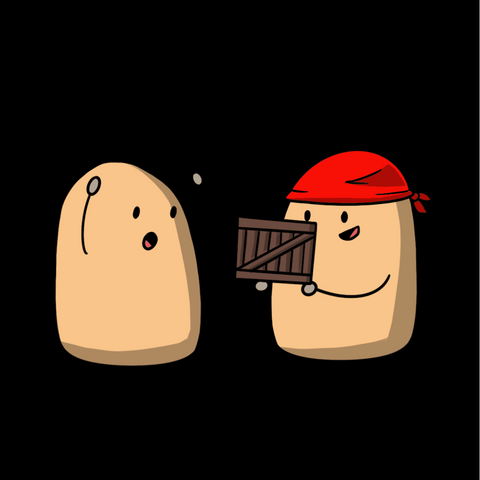 FLEXIBLE PRICING
Our flexible pricing strategy supports any business, regardless of size and experience levels.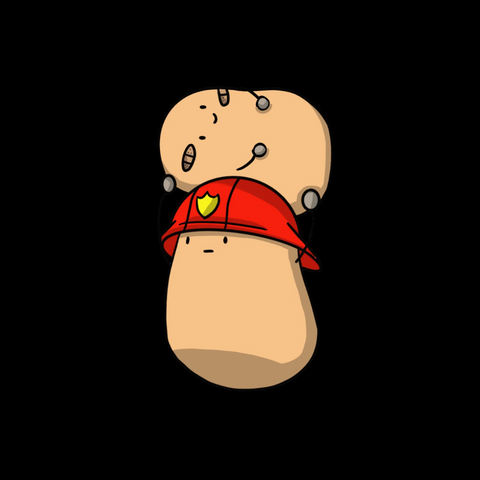 RELATIONSHIP-DRIVEN
We are excited to establish a long-term business relationship with our partners, and we are here to help our partners grow their businesses with our products and services.
Distributor Program
There are numerous advantages to becoming a reseller, but it all boils down to boosting profitability and revenue. Our resellers are extremely important to us, and we want to build a strong working relationship with them.
At Potato Pirates, we offer competitive wholesale prices and extensive support to help our distributing partners flourish. Check out our catalog to learn more.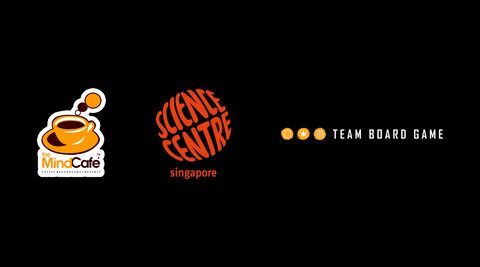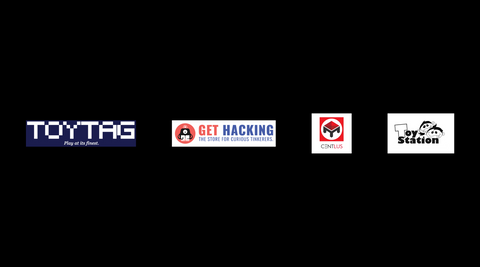 Potato Pirates® Certified Trainers
Potato Pirates® Certified Trainers is a training program that helps teachers, educators, and professional trainers in developing, and mastering competencies that will enable them to facilitate learner-centered and fun gamification approach. Our in-depth training program will equip you with the skills necessary to establish an environment in which students learn through hands-on gaming exercises.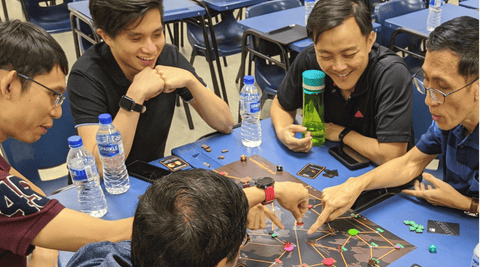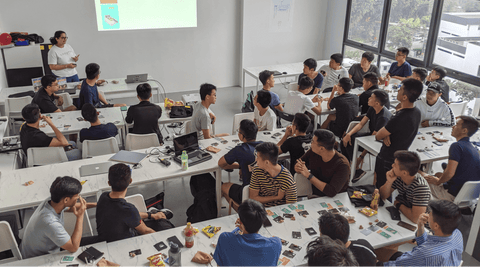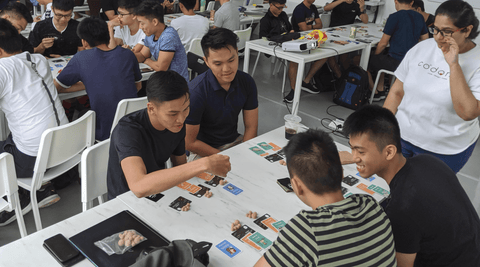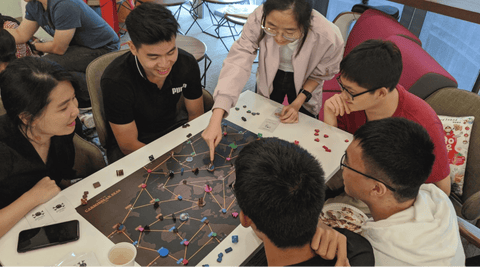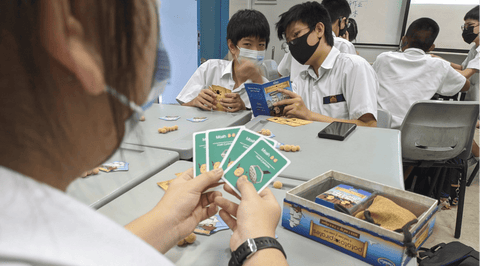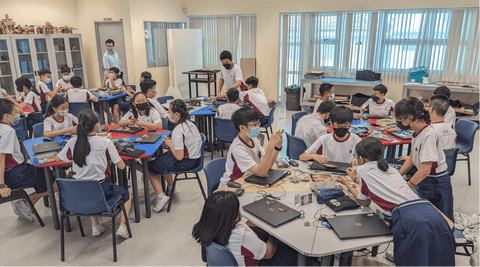 WHAT TEACHERS SAY ABOUT OUR GAMES
We are playing cards today in our programming courses. Potato Pirates is a great way to do some "programming" off computers.
I teach computers and technology to students ages 5 through 14. Students 8 through 14 adore the game, as do I. It's kind of hilarious and fun to play in a group and they are learning some basic programming and computational thinking.
I'm teaching computer science at K-12 school and was extremely excited to get a game that used physical components away from a computer to teach programming concepts. I think it can help students focus on the concepts away from the distractions of the internet.
The DHS Cybersecuriy Education Training Assistance Program (CETAP) should add this in their list of tools to teach cybersecurity in classrooms. It gives students a holistic picture of how the internet works and helps them visualize how cyber attacks happen on a network. Great addition to the class!
Thank you for the thrilling experience of entering the Spudnet. This game is fun and helps to educate children and grownups. It was worth every cent!
Great combination of all the key concepts we teach in our computing syllabus!