Training Kit - Enter The Spudnet Cybersecurity Board Games
2 - 6 players | Ages 10+ | 30 to 60 minutes

Potato Pirates: Enter the Spudnet is inspired by how the Internet works, the possible dangers online, and how one can stay safe in the cyber space. It's one of the best games for classroom or workshop settings to promote cyber wellness to any age group.
The Enter The Spudnet bundle is the easiest and most engaging way for you to introduce cyber security and raise cyber awareness in your school or organization. The teaching and learning resources included with the bundle help you meet the learning needs you aim for without any extra effort.
This educator bundle includes:
4 x Enter The Spudnet Board Game
1 x Enter The Spudnet Lesson Plan
Teach Computer Networking and Cybersecurity with Ease
Invigorate your classroom experience with our thoughtfully crafted cybersecurity game & lesson plan.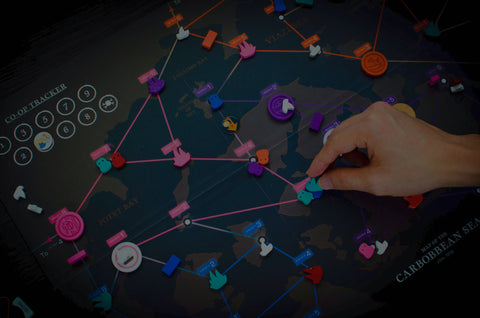 NO PLANNING REQUIRED
Hassle-free teaching with our lesson plan and learning resources! Seamlessly run cybersecurity workshop sessions between 1.5 to 4 hours. You can take a sneak peek at our presentation decks.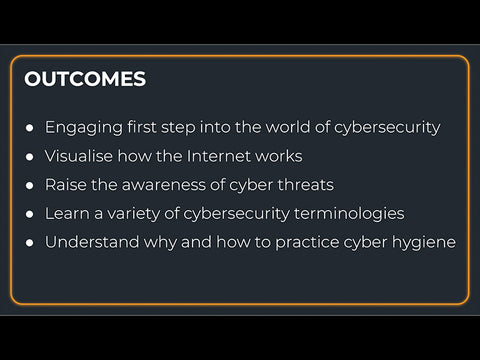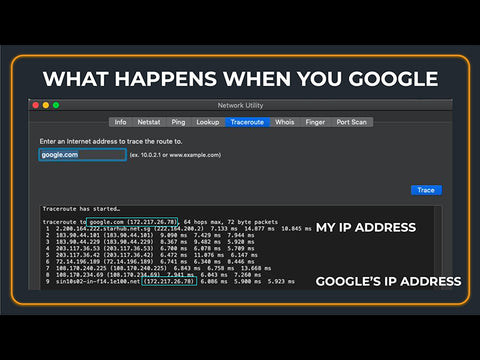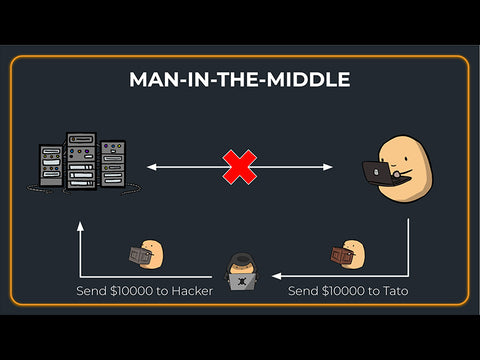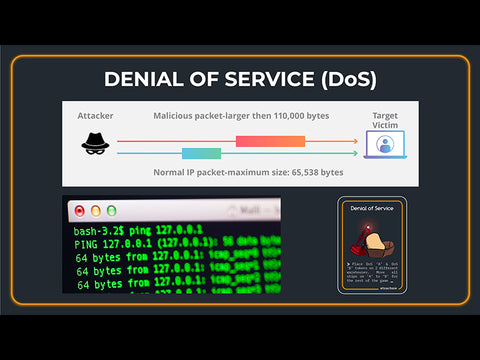 THE EDUCATIONAL CONCEPT OF THE GAME
Potato Pirates: Enter The Spudnet is much more than just a game, it is a really useful tool to introduce cyber security and cyber awareness in schools and organizations.
The mechanics of the game reflects the workings of modern computer network. With the game board, one can visualise data propagation on the internet and all the cyber attacks which are possible.
Here's an analogy of what happens when you perform a search on Google:
You (the Client), puts in a request (a Spudnet Order) to Google's server (Warehouse). The server then dispatches the data packets (Ships), hopping through multiple routes (Nodes) to reach you.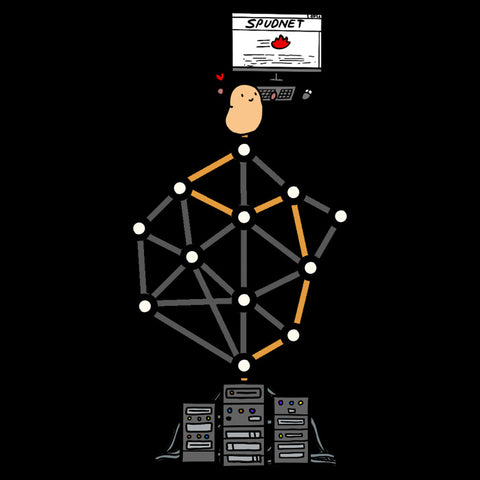 Learn How The Web Works Without Computers
NETWORK INFRASTRUCTURE
Subnets
Intranets
IP Addresses
Static Routes
Proxy
Data Integrity
Reformat
Internet Layer
Network Nodes
Client-Server Interaction
DATA TRANSMISSION
Tunneling
Propagation Delay
Transmission Boost
Routing and Rerouting
Timeout
Priority Packets
502 Bad Gateway
301 Redirect
403 Forbidden
THREATS & SECURITIES
Worm
Trojan
Bloatware
Ransomware
Rootkit
Backdoor
Leeching
Botnets
Command & Control
DDoS
Man-in-the-middle
Firewall
Honeypot
Security Patch
WHY CYBERSECURITY MATTERS
85% of all cyber attacks are a result of human error and social engineering, not security vulnerabliities. Basic cyber awareness and cyber hygiene is extremely important to prevent individuals and organisations from becoming victims of cyber crimes. Practical knowledge of cyber wellness improve our ability to protect ourselves now on the internet.
STILL UNSURE?
See what other educators and experts have to say about our game.
The DHS Cybersecuriy Education Training Assistance Program (CETAP) should add this in their list of tools to teach cybersecurity in classrooms. It gives students a holistic picture of how the internet works and helps them visualize how cyber attacks happen on a network. Great addition to the class!
Great combination of all the key concepts we teach in our computing syllabus!
The game looks and feels fantastic! Frankly, a lot of the security games in my collection either look or feel flimsy, and that sends an unfortunate message.
Thank you for the thrilling experience of entering the Spudnet. This game is fun and helps to educate children and grownups. It was worth every cent!
Not sure if you're ready for the bundle? Then, buy one board game to try it first-hand with your colleagues!
Potato Pirates: Enter The Spudnet