THE CARBOBBEAN SEA CHRONICLES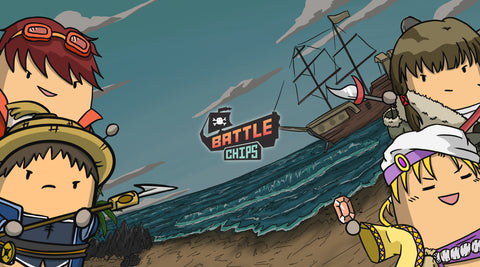 MASTER PROGRAMMING CONCEPT IN ONE HOUR WITH A FUN SELF-LEARNING GAME
Battlechips Solo Campaign Mode Comic Book
Challenge yourself with our Battlechips solo game mode, the Carbobbean Sea (CS) Chronicles! This adventure comic book is interfaced with the Potato Pirates 3: Battlechips components to bring you a whole new experience on your journey to master programming concepts. Learn coding with games at any time you want!
An educational gamified digital module with an enthralling storyline that features captivating characters will enable you to self-learn fundamental computer science concepts like you have never imagined before. The CS Chronicles takes you through many challenging situations which will put your coding skills to the test–yes, even your programming gurus won't be spared!
As an add-on to Battlechips, the CS Chronicles unlocks the possibility of self-learning the fundamental coding concepts through gamification and–like all of our pirate card games–without having the need of computers or the internet! 
In each chapter of our computer science games, you'll get to experience the diverting challenges which push you to strategize different moves in order to complete the mission successfully. Use Power, Action, and Control Cards along with player board or resource cards from Battlechips to build your ships. Bring out the components such as Potato Crew, Energy, and Ships tokens to enjoy a surreal escapade.
It's perfect for people who want to learn coding with games as well as those who want to challenge themselves in a formidable solo-mode game. As the captain of your time, play it at your own pace, whenever you want! 
STRATEGIC GAMEPLAY
There are various manners to accomplish missions in this pirates game. Strategize your attack to win both the battle and complete the optional objective to gain bonus points. Brace yourself, the level of complexity will build up every time you've accomplished a mission. Never let your guard down!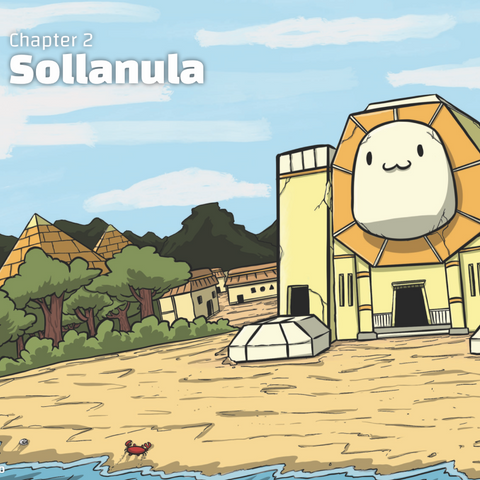 THE UNTOLD STORY
Delve into the lore of Potato Pirates that has never been told before. The story precedes the greatest war in Battlechips, just before every potato pirate faction is fried up to claim the vacant title as the King of Carbobbean seas. No other computer science games have fascinating tales like this!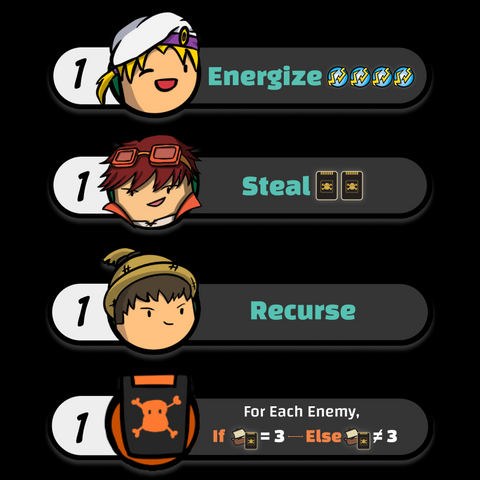 ADVANCED CODING CONCEPT
There's no need for any coding knowledge to start playing our pirate card games. However–without realizing it–you'll be exposed to more breadth, depth, and variety of complex coding principles while conquering each challenge throughout the chapters.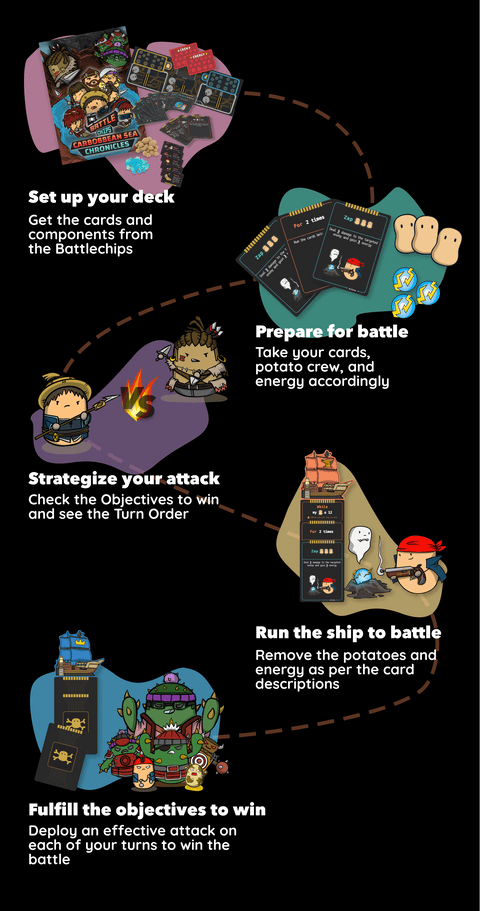 Play the Carbobbean Sea Chronicles along with our best pirates game!
Potato Pirates: Battlechips - Retail Edition